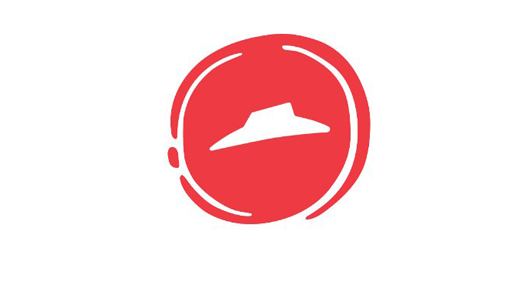 ANNOUNCEMENT FOR PUBLIC EXPOSE PT SARIMELATI KENCANA Tbk ("Company")
We hereby announce to all Investors, Public and Media that the Company shall hold the 2021 Public Expose which will be performed with details as follows:
Day/Date : Thursday / 25 November 2021
Time : 13.00 – completion
Venue : Graha Mustika Ratu – 12th Floor
Jl. Jend. Gatot Subroto Kav. 74-75, Pancoran Jakarta Selatan 12870
The Company shall publish the material for 2021 Public Expose through Indonesian Stock Exchange and the Company's website at the latest on Monday dated 22 November 2021.
Jakarta, 10 November 2021
PT SARIMELATI KENCANA TBK.
Board of Directors