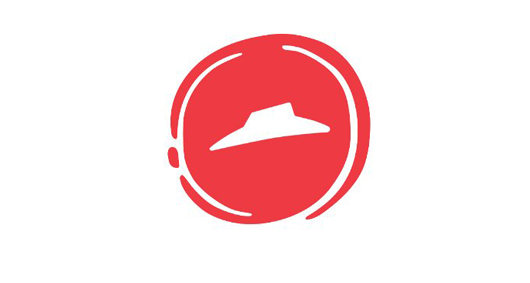 ANNOUNCEMENT OF CANCELLATION / POSTPONEMENT GENERAL MEETING OF SHAREHOLDERS PT SARIMELATI KENCANA Tbk ("Company")
Reference is made to the Publication Advertising for General Meeting of Shareholders ("GMS") which had been published through the Kontan newspaper on Monday dated 16 of March 2020.
The Company hereby declares announcement to the Shareholders that the performance of the GMS which was originally scheduled to be held on Wednesday dated 22 of April 2020 shall be cancelled / postponed until further Notice.
This Publication is hereby announced to All Shareholders of the Company.

Jakarta, 27 March 2020
Board of Directors